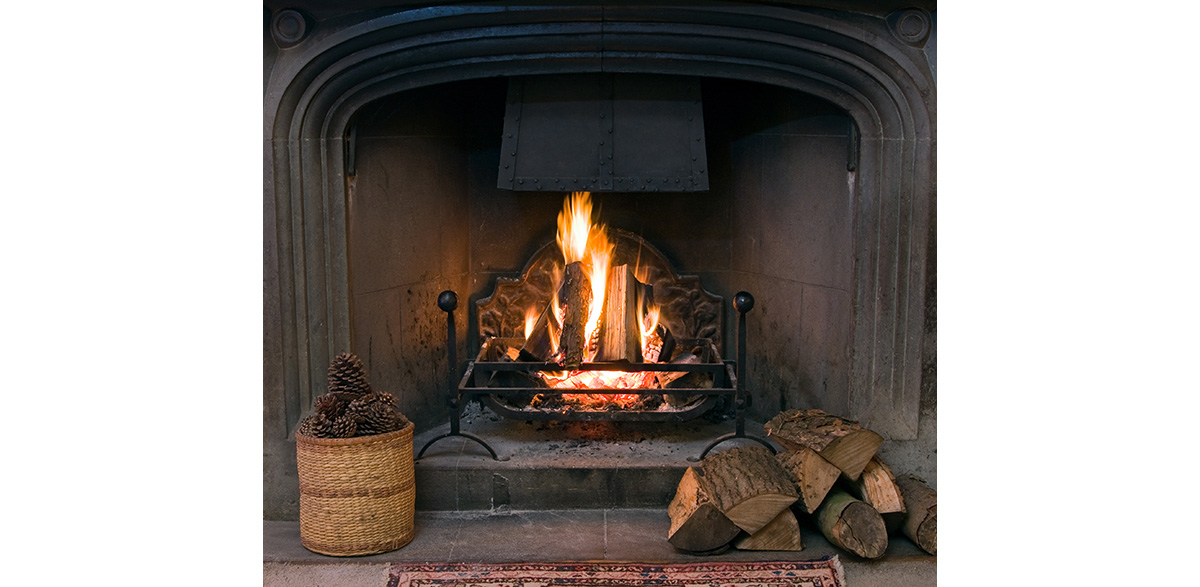 We are a supplier of sustainably harvested firewood and kindling, delivered to your door in Kent and Sussex

Logs-

Mixed hardwood- consisting of mostly oak, ash and beach. all our logs are well seasoned and ready to burn, sold by the bulk builders bag

Chestnut- Ideal for log burners, burns well and hot but does spit embers so not suitable for open fires. Our chestnut is sustainably coppiced and regrows to harvesting size in 5-8 years, this makes it an enviromentally friendly scouce of heat.

Kindling-
Our kindling is split from joinery offcuts, ensuring bone dry and clean kindling. This is a perfect base to a hearty fire. Kindling is sold by the net, measuring roughly 2ft x 1ft.